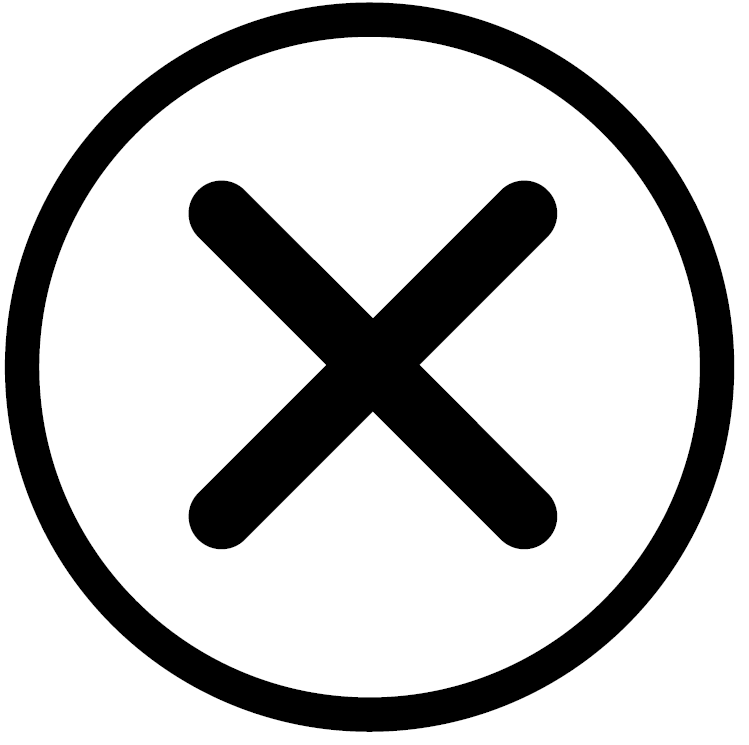 coolPoints are currently only available to coolNYC Program participants.
If you have smartAC kits and are part of the coolNYC Program, your coolPoints account is linked to your smartAC account. Use the same email and password that you normally use to sign on to the ThinkEco smartAC app or mymodlet.com to log in to your coolPoints account.
If you forgot your password and need to reset it, please click here to reset your password.
If you enrolled in the coolNYC Program using your Friedrich Kühl or Frigidaire Cool-Connect, you'll receive an email to create your password when you earn your first coolPoints. This email will be sent to the email address associated with your Friedrich or Frigidaire account. If you did not receive this email, please click here to resend the email.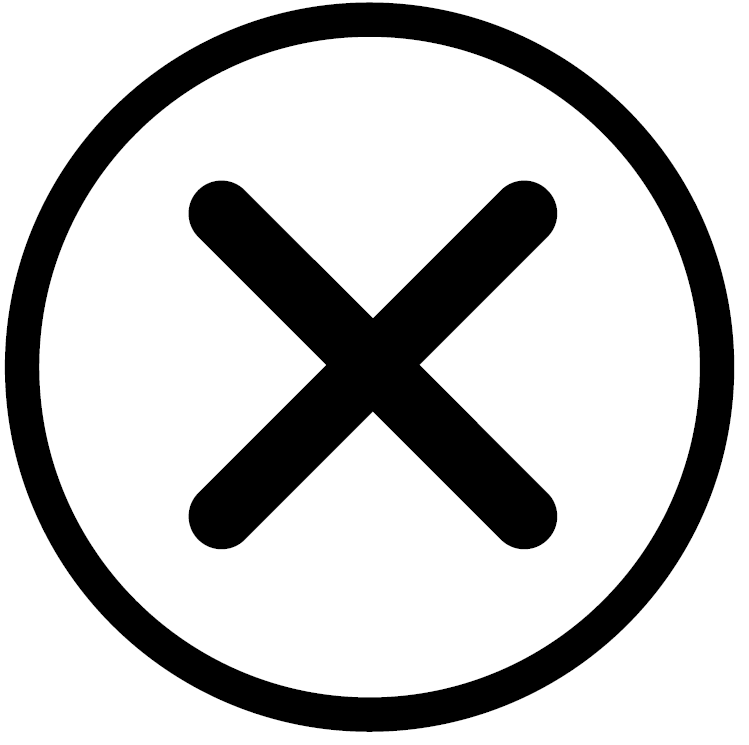 Reset your MyModlet.com password
Please enter your email address below so that we can send you a one-time use link to reset your password.
Note: this will reset your MyModlet.com and coolPoints password.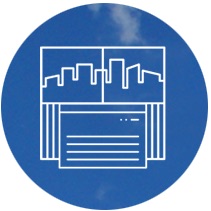 Earn coolPoints through coolNYC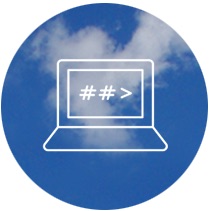 Redeem your coolPoints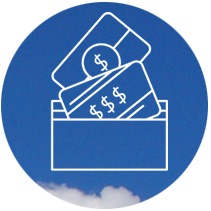 Go shopping